PHOTOS of Dino Melaye's Attempted Assassination Scene
Kogi Senator Dino Melaye yesterday claimed that about 10 gunmen suspected to be assassins invaded his home to kill him.
Dino was at his home to spend the Easter holiday with his family and members of his constituencies.
Here are photos of the scene of the attempted assassination.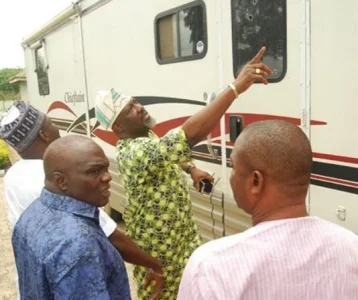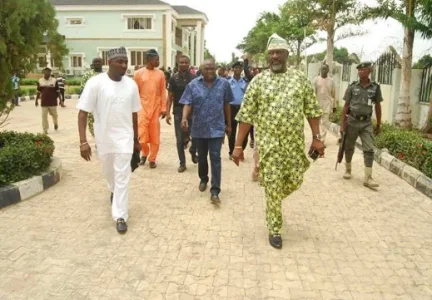 search feed search feed